Nadav Katan (!) Geannuleerd
— Ode aan de arrangeur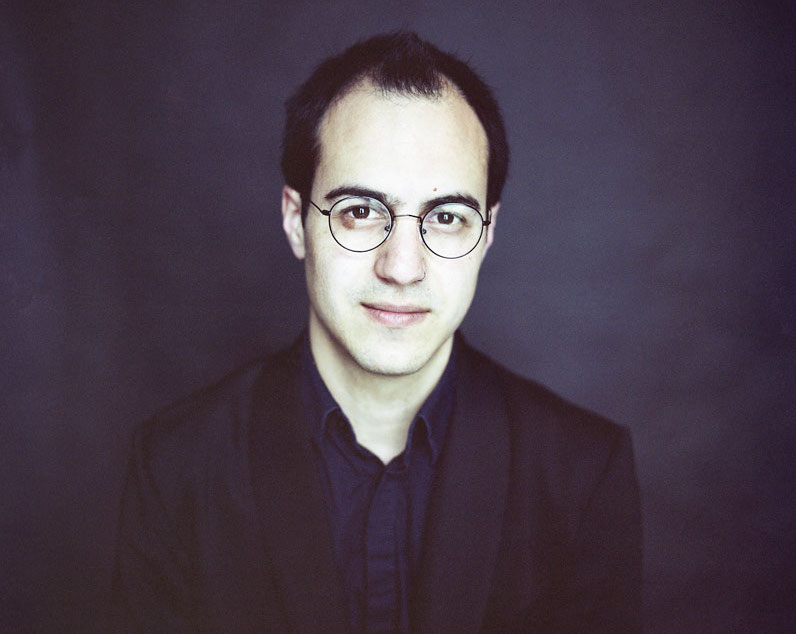 Dit concert is geannuleerd wegens persoonlijke redenen van de muzikant. Gekochte tickets kunnen geretourneerd worden bij TicketsGent.
De kunst van het 'arrangeren' behelst veel meer dan muziek voor het ene instrument simpelweg te herwerken voor een ander. Veeleer is het een hercompositie van muzikaal materiaal door er een nieuw perspectief op te werpen. Daardoor ontstaan nieuwe werken, met hun persoonlijke, stilistische en instrumentale eigenaardigheden. De jonge Israëlische pianist Nadav Katan, als onderzoeker verbonden aan het Orpheus Instituut in Gent, brengt een ode aan de arrangeur. Het programma van zijn recital verkent het brede spectrum tussen origineel en arrangement, van de meticuleuze zoektocht naar authenticiteit bij Franck/Bauer tot een volkomen stilistische vrijheid bij het duo Bach/Busoni. Jean-Philippe Rameau opent de debatten met een suite voor klavecimbel.
The art of 'arranging' embraces far more than simply reworking music written for one instrument for a different one. It sooner involves recomposing musical material by subjecting it to new perspectives. This results in new works, with their own personal, stylistic and instrumental idiosyncrasies. The young Israeli pianist, Nadav Katan, as a researcher with the Orfeus Institute in Ghent, presents us with an ode to the arranger. His recital programme explores the broad spectrum between the original and the arrangement, with a meticulous quest for authenticity on the parts of Franck/Bauer, up to complete stylistic freedom with Bach/Busoni. Jean-Philippe Rameau opens the musical debates with a suite for harpsichord.
Rameau

– 'Pièces de Clavecin': Suite in A mineur (1728) (twee delen)

Bach / Busoni

– Chaconne in D mineur voor solo viool, arrangement voor piano (1892)

Mendelssohn / Liszt

– Auf Flügeln des Gesanges' (1840)

Schubert / Liszt

– 'Gretchen am Spinnrade' (1838)

Schumann / Liszt

– Widmung' (1848)

Franck / Bauer

– 'Prelude, Fugue & Variation' (originele versie voororgel)

Stravinski / Agosti

– 'The Firebird Suite' (1928)

In samenwerking met Orpheus Instituut Gent