Liesbeth Devos & Jozef De Beenhouwer (geannuleerd)
— Schubert, Schumann, Brahms & Mortelmans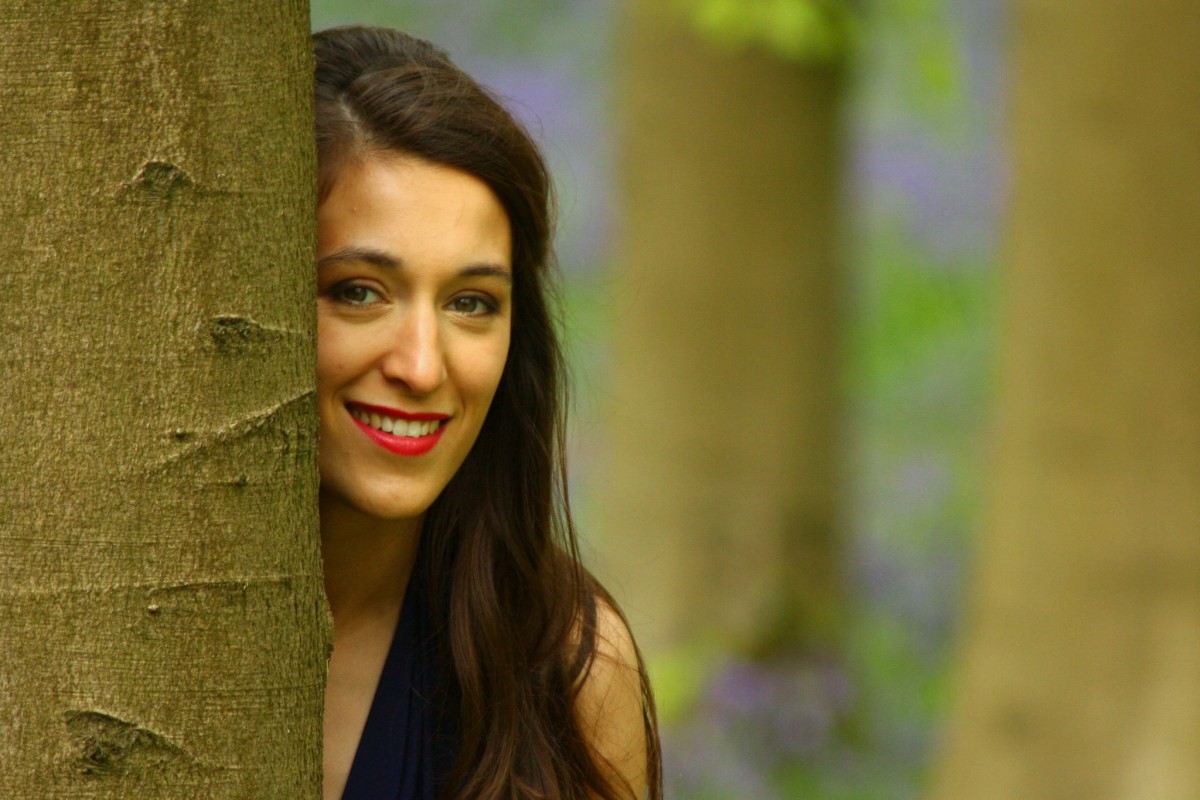 Vanwege ziekte wordt dit concert geannuleerd. Liesbeth Devos zal te gast zijn in MIRYconcertzaal in seizoen 2019-2020.
'Ken je het land waar de citroenen bloeien?' Het zijn woorden die Goethe in zijn roman Wilhelm Meisters leerjaren in de mond van het personage Mignon legde. Ze roepen een idyllische, maar onbereikbare plek op. In die stemming stelden sopraan Liesbeth Devos en pianist Jozef De Beenhouwer het programma van hun recital samen. Ze putten daarvoor uit het rijke romantische oeuvre van de bekende liedcomponisten Schubert, Schumann en Brahms. Voor de teksten tekenden zowat alle vooraanstaande dichters van de tijd, van Heinrich Heine en Detlev von Liliencron over Eduard Mörike en Robert Burns tot Walter Scott… Kortom, een heerlijke avond vol maanlicht, bossen, bergen, verliefde mystiek en heroïek. Het ideale moment voor een dissectie van de romantiek.
'Knowest thou where the lemon blossom grows?' Words from Goethe's novel Wilhelm Meister's Apprenticeship, when the young Mignon evokes an idyllic but unreachable place. That about sums up the mood of this recital. Soprano Liesbeth Devos and pianist Jozef De Beenhouwer draw on the rich romantic oeuvre of well-known Lied composers such as Schubert, Schumann and Brahms, as well as that of the Antwerp composer Lodewijk Mortelmans, who is the focus of their most recent CD recording.
Liesbeth Devos sopraan
Jozef De Beenhouwer piano
Franz Schubert

– Ellen's erster, zweiter und dritter Gesang uit 'Sieben Gesänge', Op. 52 (1825)

Robert Schumann

– zes liederen uit 'Myrthen', Op. 25 (1840)

Robert Schumann

– Mignon, uit 'Lieder und Gesänge aus Wilhelm Meister', Op. 98a (1849)

Johannes Brahms

– drie liederen uit 'Fünf Lieder', Op. 105 (1886-88)

Johannes Brahms

– Mädchenlied, Op. 107 nr 5 (1886-87)

Johannes Brahms

– An eine Äolsharfe, Op. 19 nr 5 (1858)

Lodewijk Mortelmans

– Lied van Mignon (1906)

Lodewijk Mortelmans

– vier liederen op tekst van G. Gezelle (1900 & 1913)