Fulco Ottervanger & studenten
— RE: Le Sacre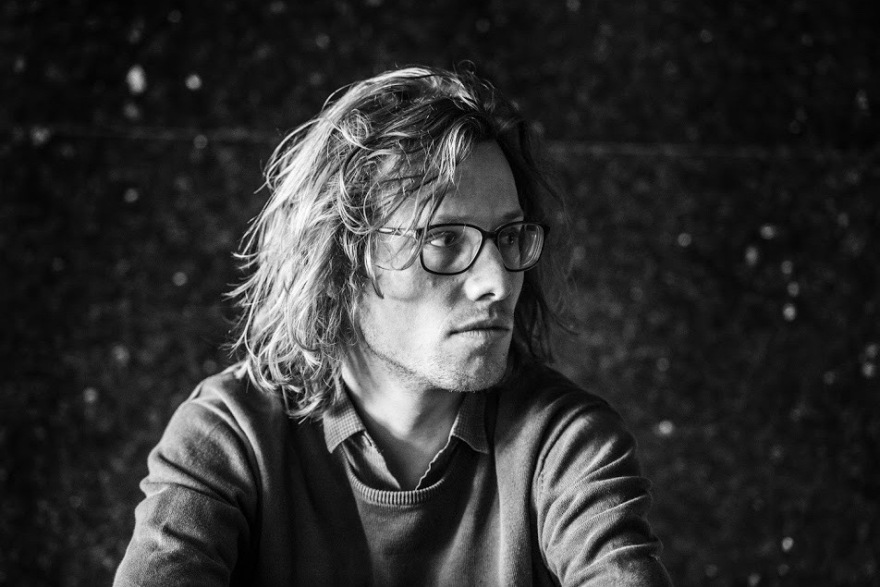 Fulco Ottervanger is ongetwijfeld een van de meest veelzijdige muzikanten van ons land: als Gents stadscomponist, improvisator, componist-pianist bij jazztrio De Beren Gieren of in een popformatie à la STADT of BeraadGeslagen. Als alumnus van ons conservatorium, is hij ook het klassieke repertoire meer dan genegen. In het verleden ging Fulco aan de slag met Mozart en Debussy. Deze keer laat hij zijn duivels los op Le Sacre du Printemps, Igor Stravinski's geniale evocatie van een bloederig heidens lenteritueel. In dit muzikaal avontuur laat hij zich voor de gelegenheid graag bijstaan door enkele van onze meest onverschrokken studenten.
Bij goed weer vindt het concert plaats op het binnenplein van het conservatorium.
Fulco Ottervanger is undoubtedly one of our country's most multifaceted musicians, as the City of Ghent's official composer, improviser, composer and pianist with the Beren Gieren jazz trio, or in a pop group à la STADT or BeraadGeslagen. A graduate of the Royal Conservatory, he is also more than at home with the classical repertoire, and has duly revealed his affinity for Mozart and Debussy. This time, Fulco Ottervanger is setting his devils loose on Le Sacre du Printemps, Igor Stravinski's ingenious evocation of a bloody pagan spring ritual. In this musical adventure, he will be in the company of some of our most intrepid students.
Studenten van KASK & Koninklijk Conservatorium i.s.m.. Fulco Ottervanger
Stravinski/Ottervanger

– Improvisatie op Le Sacre du Printemps (2018)